8 Dec 2021
PEM Architecture: towards new horizons
In the search for the construction of an architectural language of its own, the studio has managed to emerge on the international scene.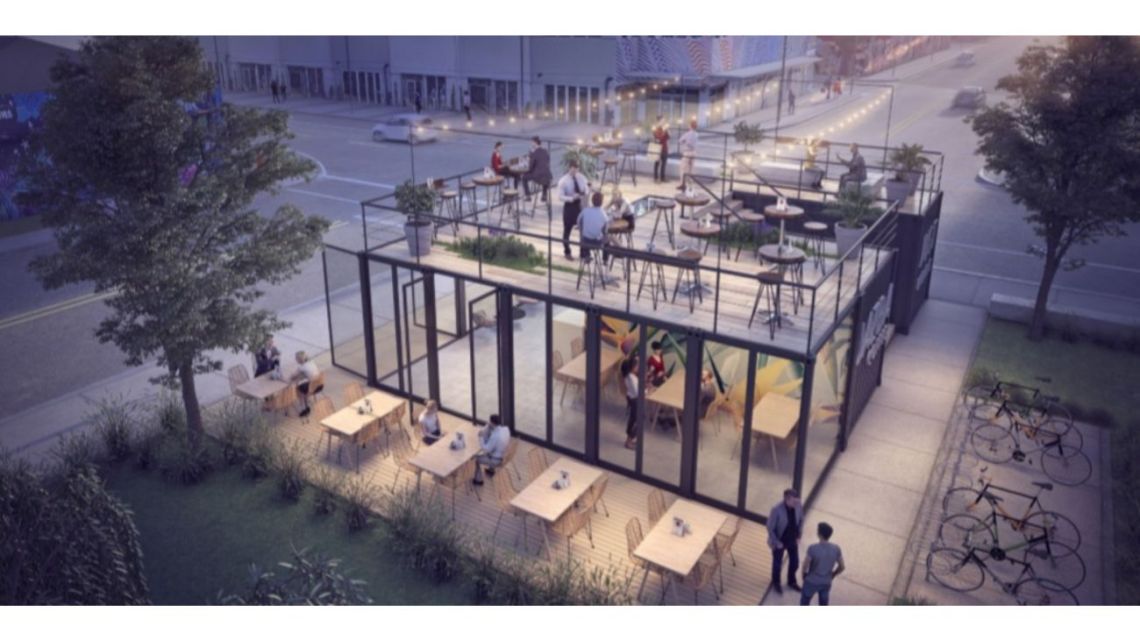 Architects Emiliano and Mariano Pignotti, graduates of the Faculty of Architecture, Design and Urbanism of the University of Buenos Aires, are the directors of PEM arquitectura, a multidisciplinary design studio with a track record of projects that began with its founding in 2012 in the neighborhood of Martínez, in the province of Buenos Aires, after collaborating since 2008 with different architectural firms developing numerous national competitions and gaining significant recognition for their work.
"Over the years we have added different engagements covering a wide range of projects and experiences with institutional and individual clients," says Emiliano.
While all the projects developed by the studio share the same searches directed towards the construction of an architectural language of their own and the development of a work methodology based on the collection of information and the analysis of needs from different points of view, each of the projects are conceived as a new opportunity for reflection on the ways of doing architecture, the analysis of new typologies, the relationship with the urban environment and a reading of the simple and changing context that surrounds architectural production.
How do you structure your work to carry out corporate, commercial and residential developments?
At PEM arquitectura we work with clients and partners offering architecture, interior design, master planning, urban design, construction and consulting services.
In this sense, the studio becomes a place of research where we re-formulate the conventional themes of architecture considering the environment, climate, economic and personal factors that could affect the people who will inhabit the spaces.
Do you also work abroad?
Since 2017 we have focused on emerging on the international scene, managing to project a commercial space within the art district in Miami, Florida. We believe that globalization plays a fundamental role in the markets, which is why landing in new destinations is one of our biggest challenges.
Contact: Vélez Sarsfield 2370, Martínez, Province of Buenos Aires – Cell: (+54911) 30574666 and (+54911) 34875756 – Mail: info@pemarquitectura.com.